As the year comes to a close, we wanted to take a moment to reflect on all that we've together accomplished in 2022.

It's been an exciting and successful year for Mythrill, and we are proud to share some of our highlights with you.
- In April 2022, Mythrill became available worldwide and has since been downloaded 15,000 times. This is a significant milestone for us, and we are grateful to all our readers for helping make Mythrill a success.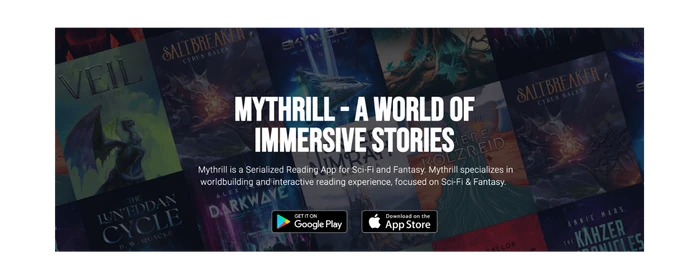 - Since our launch, we have released 33 Mythrill-exclusive sci-fi and fantasy stories that were read 125,000 times. These stories have been popular with our readers. They have helped to establish Mythrill as a destination for high-quality serialized fiction.
- Episodes have been unlocked 20,000 times, showing our stories' popularity and our readers' engagement.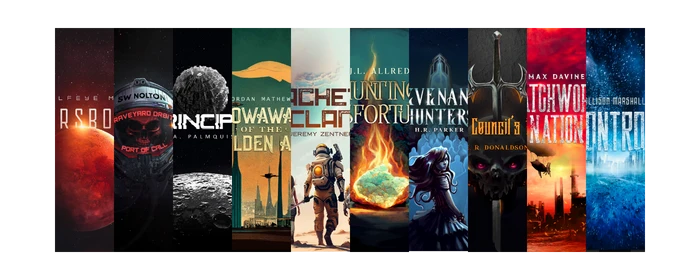 In addition to releasing never-seen-before stories, we have also introduced several features that our readers love.
For example, we have released 360 Lore Cards, which provide additional context and background information about our stories.
Lore Cards have been viewed 24,000 times, showing that our readers appreciate the added depth and immersion they provide.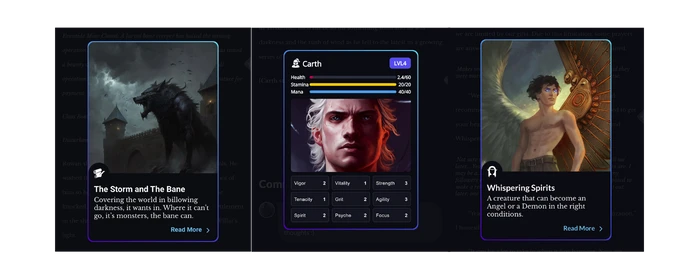 We have also introduced a new genre, LitRPG, which has been well-received by our readers who enjoy gaming and fantasy.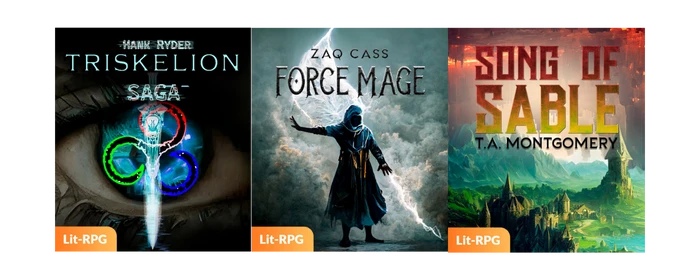 We are striving to provide a high-quality reading experience for our readers. It is gratifying to see that our efforts are appreciated.We want to continue building on our success in 2023 and bring even more exciting stories and features to our readers. We are committed to providing a valuable platform for writers and readers of serialized fiction, and we look forward to continuing to grow and thrive with you.
Thank you for your support and for being part of the Mythrill community.
Here's to a bright and promising new year ahead!