Welcome to the world of LitRPG!
If you're a fan of fantasy and gaming, you've come to the right place.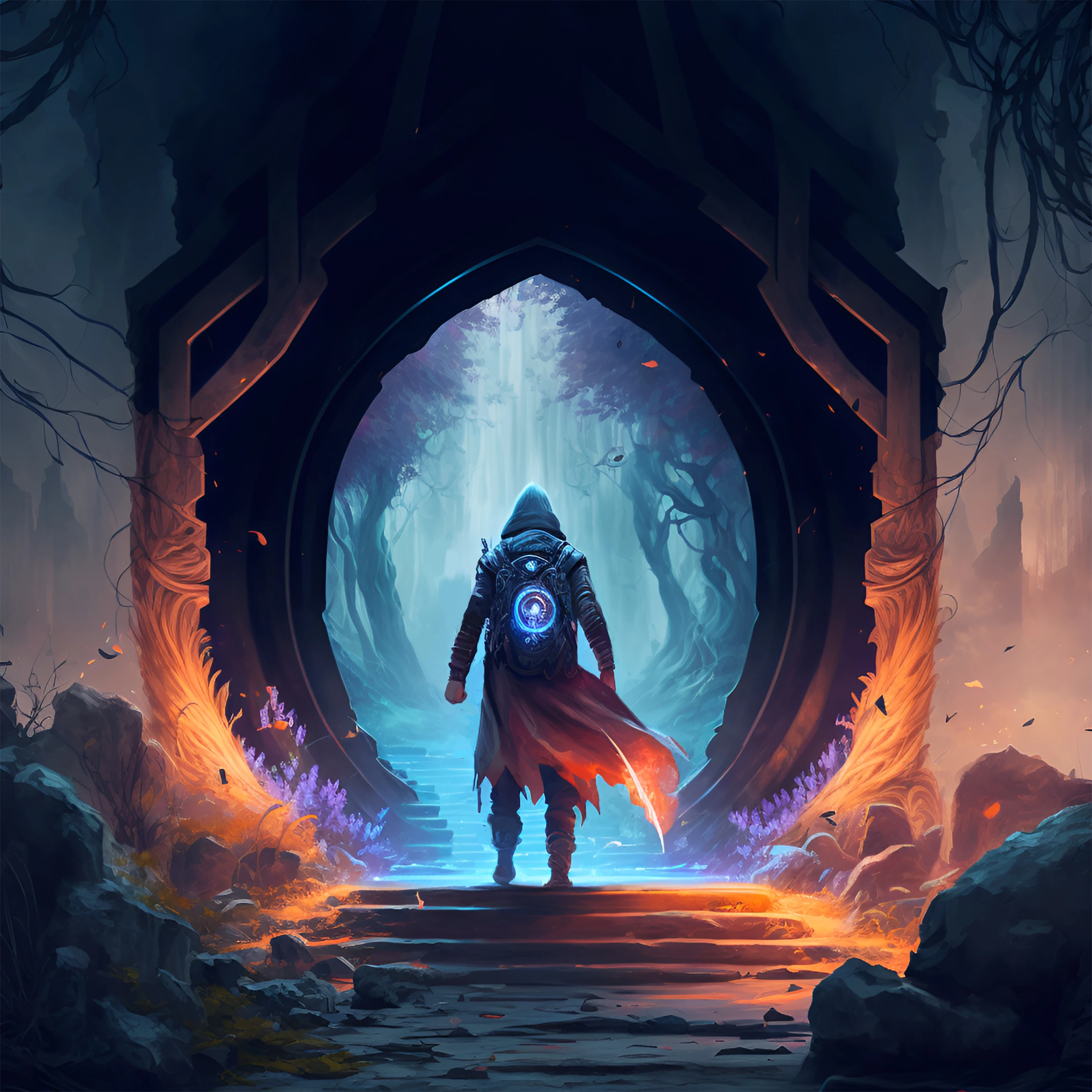 In a LitRPG, the story is told from the perspective of a character who is playing a game or living in a virtual world. This allows the reader to experience the world and the game mechanics as if they were part of the story.
In LitRPG, characters typically evolve and grow through gaining experience points, leveling up, and acquiring new skills and abilities. As they progress through the game or virtual world, they will encounter challenges and obstacles that test their skills and push them to improve.

Why Read LitRPG on Mythrill?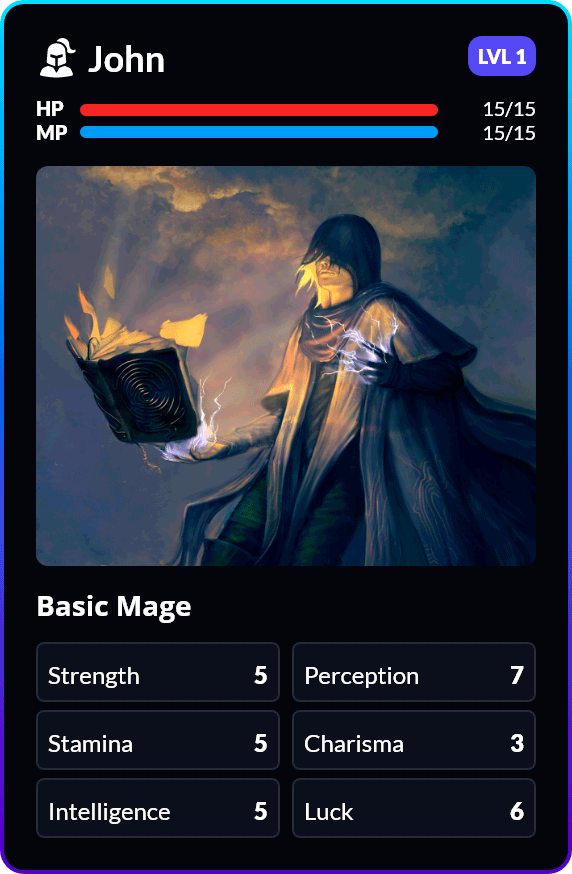 We added interactive ways to engage readers in an immersive experience with  evolving stats and unique illustrations of the MC as they go through their journey. Beautiful cards with vivid and imaginative descriptions used to bring the story world and characters to life.
Elaborate descriptions of settings and landscapes, detailed physical descriptions of characters, and creative depictions of magical or fantastical elements. 
Typical stats in LitRPG include strength, agility, intelligence, endurance, and charisma. Each stat will have a corresponding numeric value, determining how effectively the character uses abilities associated with that stat.
For example, a character with a high-strength stat might be able to deal more damage with physical attacks. In contrast, a character with a high intelligence stat might be better at casting spells.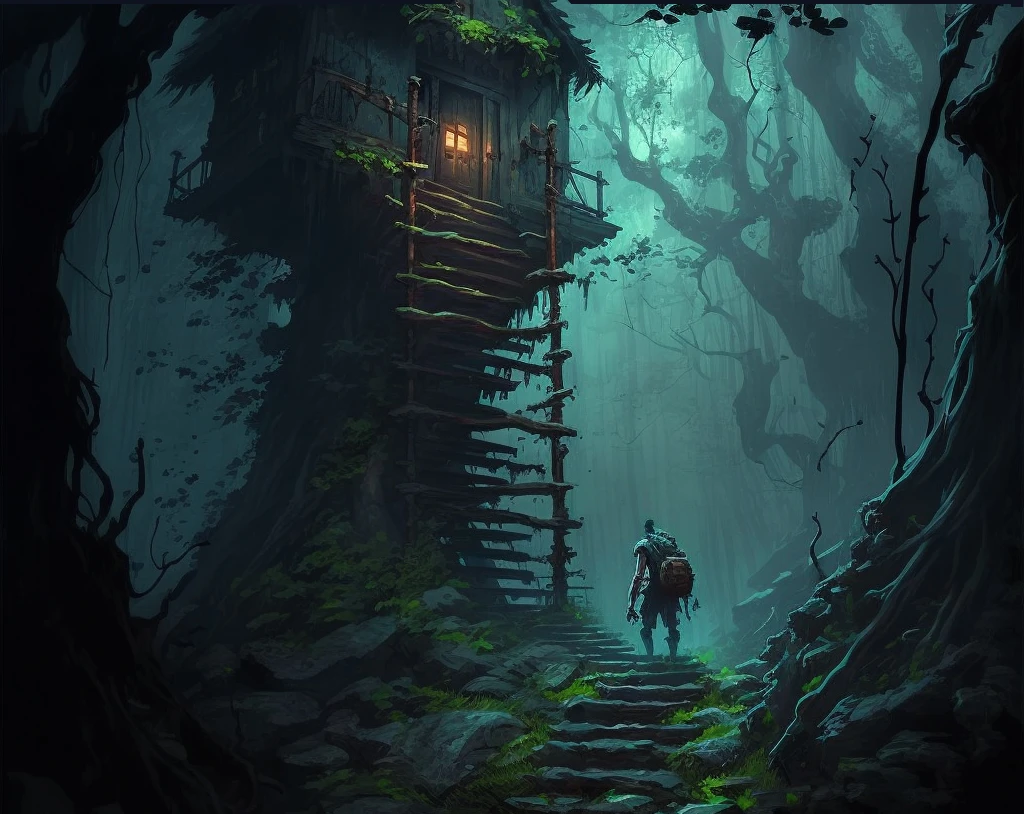 LitRPG | Dystopia | Fantasy | Action | Myster  | Science Fiction
It's the year 2047. The base game of the groundbreaking VRMMORPG Sable Online has been made free to play. One of the new players is James Marlow, who is traveling across the game's hyper realistic landscapes in a party with his 3 friends: the calm and collected Grey...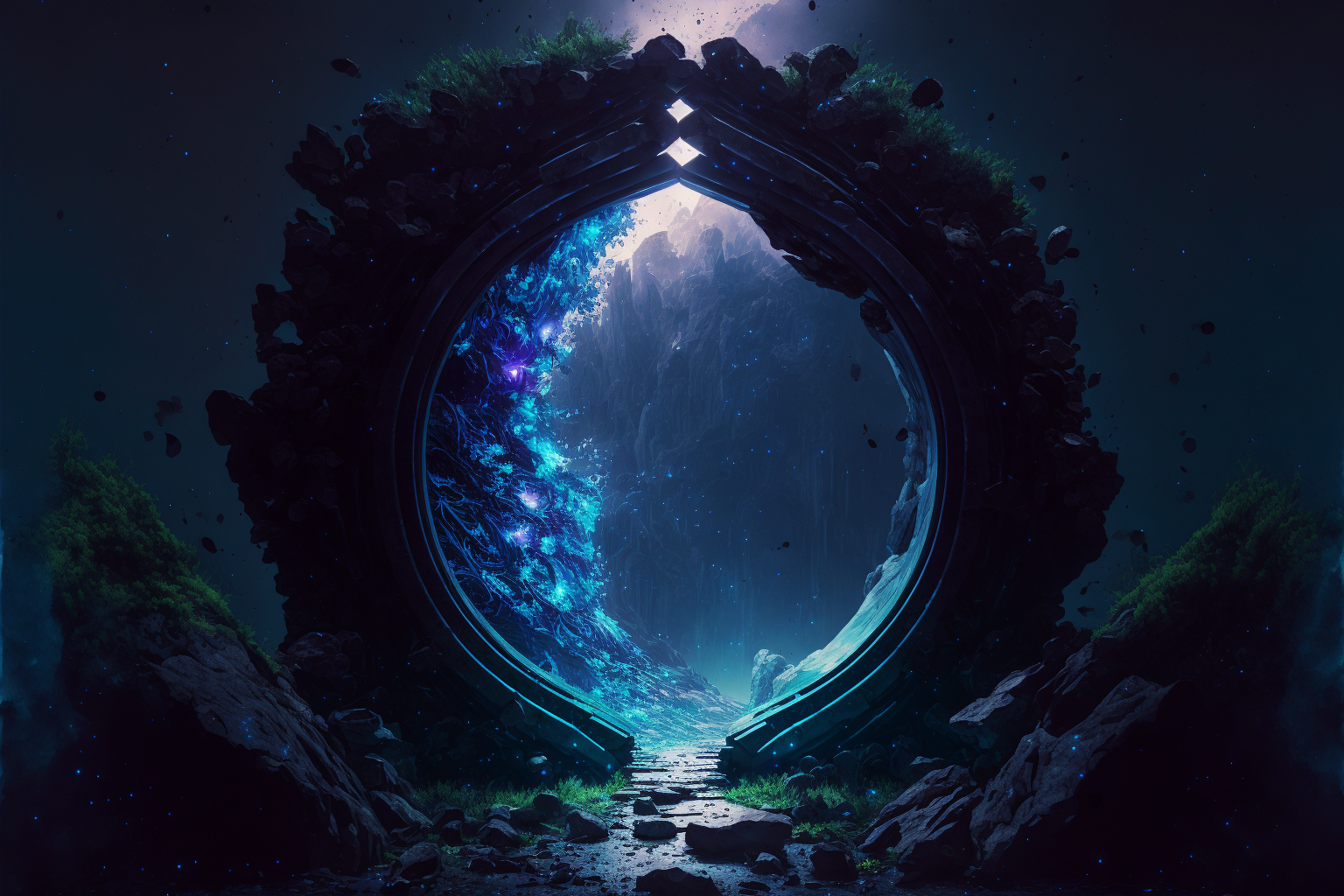 LitRPG | GameLIT | Mythology | Cyberpunk | Fantasy
In a digital galaxy filled with magic, myths, monsters, and mayhem, one young man struggles to reunite with his oldest friends and his own inner child. By day he lives in a dystopian skyline, struggling to make ends meet by whatever means...