There are many reasons why you might enjoy reading steampunk stories. Steampunk is a unique and imaginative genre that blends science fiction and fantasy elements with a Victorian aesthetic. It creates a rich and fascinating world for readers to explore. Steampunk often explores science and technology themes, as well as the societal changes that come with them, which can be both thought-provoking and entertaining.
Steampunk stories are often full of interesting characters, exciting plots, and breathtaking imagery, making them a joy to read.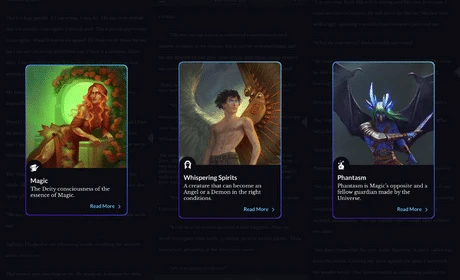 One of the steampunk stories on Mythrill Fiction is God of Gears.
Are you a fantasy junkie with a steampunk flair? A lover of the occult and all that is metaphysical? You may want a wild psychedelic ride. Then we have a story for you. God of Gears is a fast-paced steampunk/spellpunk/ psychedelic story with unforgettable visuals and nail-biting cliffhangers. From the depths of the city of Virtuoso to the realm of dreams and the lands beyond death. This story tells the tale of one man stuck in between a war of machines and the ancient magic that powers the old world. Leaving his human life behind, he is thrust into eons of old grudges and even older prophecies. Can he survive in his new life? Can he cope with finding out the truth about his family? Will he be able to turn the tide of war? And, most importantly, can he deal with becoming the God of Gears?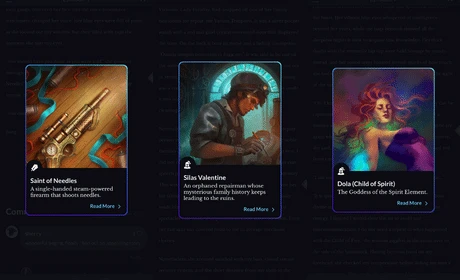 Steampunk is a science fiction and fantasy genre set in a world where steam powers everything. These stories feature steam-powered technology and machineries like steam-powered cars, airships, and robots. Additionally, steampunk often incorporates other elements of science fiction and fantasy, such as advanced technology, alternative history, and fantastical creatures. The aesthetic of steampunk is also distinctive, incorporating Victorian-era fashion and design elements. All of these elements combine to create the unique world of steampunk.
Read God of Gears on Mythrill Fiction.