In a new series of Mythrill Author Spotlight we want to introduce you to our very own T.Molina.
She is the author of Tower of Nimrah on Mythrill. Tower of Nimrah is one of the most viewed stories on Mythrill, since its launch, it reached 3000 views in only 1 month.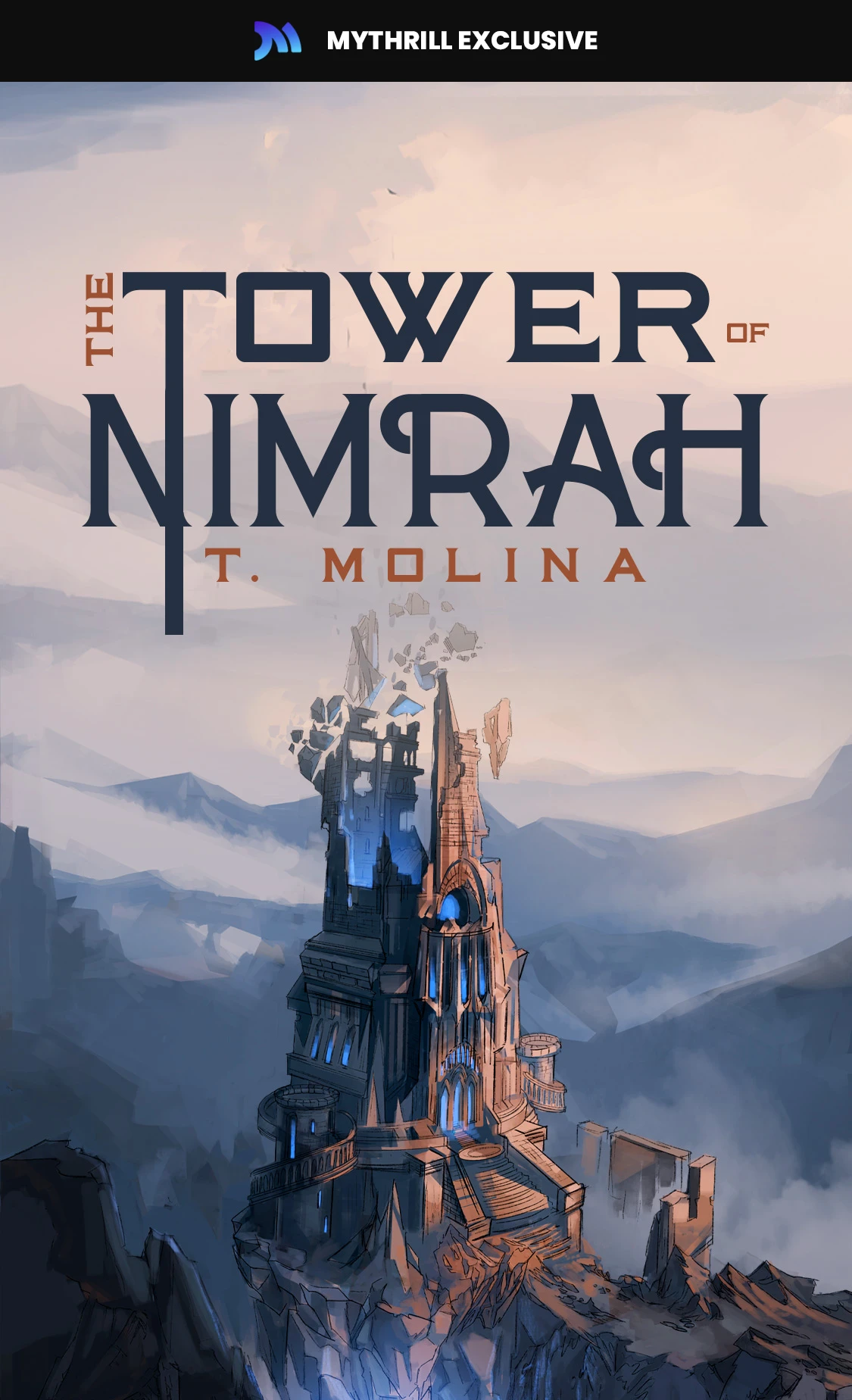 Tell us about your writing? What is your process?

My writing process is probably not as well thought out as it should be.
I sit down at my PC and tend to write out whatever comes to my head. I have a really, really, really basic outline of what I want to happen in the story and then I just see what crazy stuff the characters do in the meantime. Somehow this has resulted in some fairly good storytelling.
Who would you say are your influences in writing?
My favorite author is Anne McCaffrey, I've read nearly all of her books and some of them I re-read yearly. I just love her writing.
Did you have previous experience with Serialized Fiction before you partnered up with Mythrill or did you have to adapt to the format?
This is my first time writing serialized fiction, though not my first time having to provide pieces of a novel in one sitting. For a short time I worked for a game company and ended up writing the majority of a novel that was supposed to be added to the game. Sadly it was canceled some time ago.
What has been the experience like seeing your characters come alive in Lore Cards?
It was amazing seeing my character descriptions turned into art.
The artists at Mythrill are insanely talented and I was more than flattered to have professionals help bring the characters to life.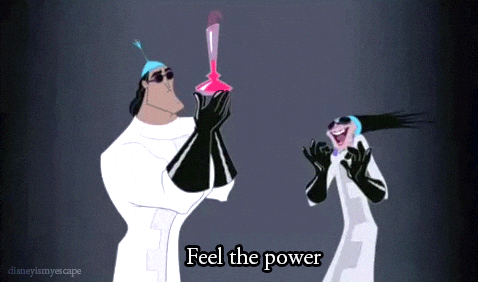 You got 2 sentences to hook a reader into your story. Go!
The Goddess of Life is dead. Aedon wants her staff.

Finally, tell us why you partnered up with Mythrill? What made you go for it?
I was hoping to serialize The Tower of Nimrah, but honestly I am no marketer, so when I found an ad for Mythrill I had to put in an application.
It was too good to risk missing the opportunity. I was shocked to find out they wanted to work with me, and more so when they told me The Tower of Nimrah would be one of the first stories on the app.
You can read The Tower of Nimrah exclusively on Mythrill by downloading the app.